Do we really need to bother with "delighting" our customers? Isn't it enough to be simple, usable and useful?
Delight is the magic that makes your users fall in love with your site. It is the pleasurable moments in the design that can make an experience just that little bit more fun. Like the owl covering her eyes while you type your password, or when hovering over any of the Blom & Blom lighting products and the light illuminates.
An other unexpected touch comes from Spotify. When canceling your subscription, the page will load a farewell playlist featuring songs like "Want you back" by Jackson 5 and "Can we still be friends".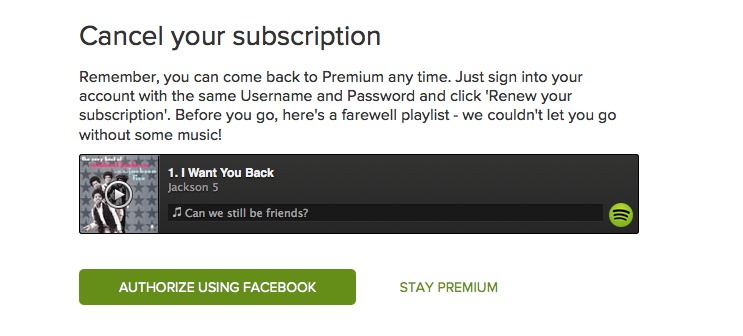 Even though I argue in favor for a holistic mindset when it comes to web design one should never underestimate the power of delightful micro interactions to improve the users' experience.