I have always argued in favor for a holistic mindset when it comes to web design. Nevertheless details matter. Small delightful UX details, if done properly, can add delight to a user's overall perception of a product or journey through a website.
Tiny humanizing details makes the systems friendlier and can create a more human experience and therefore a more significant emotional reaction to the product you are exploring.
I love interior design so there is no coincidence that this great example of a delightful micro action comes from Blom & Blom.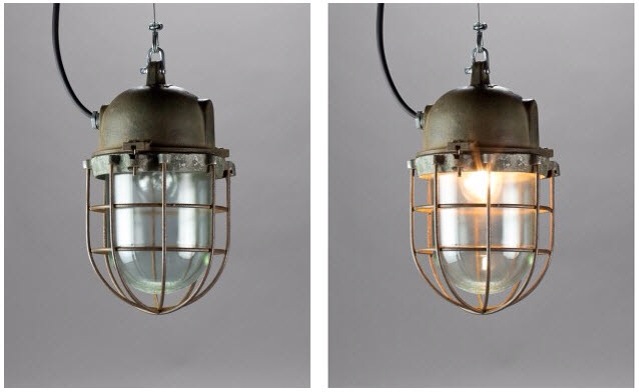 You hover over any of the lighting products and the light illuminates. I think this is a nice touch as you browse the site. It also has an intentional thought behind it- it's practical, as it allows you to see how the product looks when lit.
This kind of brief piece of functionality makes a site interesting and memorable.
"The details are not the details. They make the product."
– Charles Eames